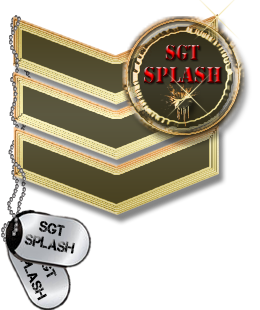 Sergeant Splash Paintballl
Copyright © 2009 - 2010 X-Squad Paintball





LINKS

SHOUTBOX

NEWS HEADLINES

SITE MAP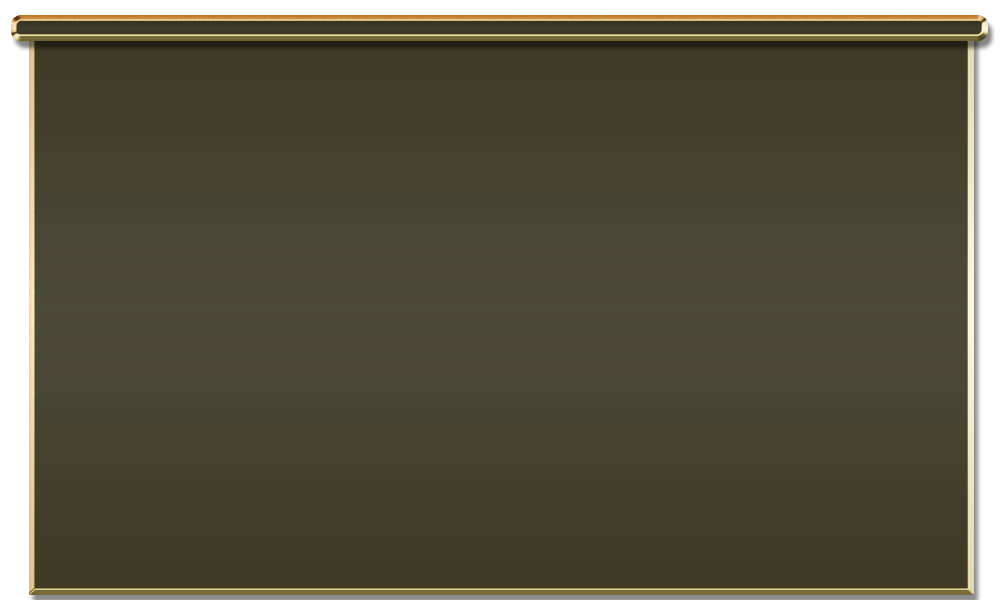 HERE YOU WILL FIND THE NEEDED INFORMATION TO PLACE A BOOKING AT SERGEANT SPLASH
We are only open for Bookings on Saturdays and on Sundays.
We have two sessions on each day open for bookings:
Morning Session: 2Hr

( 10:00 - 12:00)

Afternoon Session: 2Hr

(15:00 - 17:00)
Bookings must always be placed 48Hr before the time.
Cancelation will have a negative effect on you record on our field.
Payments must happen on arrival at field.
Bookings must include the following info:
Number of members attending to play.
Price Package each member will require.
Date, Day and session Time required to book.
Bookings can happen in any one of the following ways:
Via Email -

SgtSplash@live.com

Via Cell -

071 307 4717