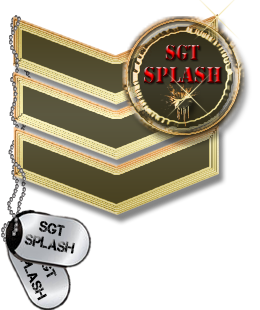 Sergeant Splash Paintballl
Copyright © 2009 - 2010 X-Squad Paintball





LINKS

SHOUTBOX

NEWS HEADLINES

SITE MAP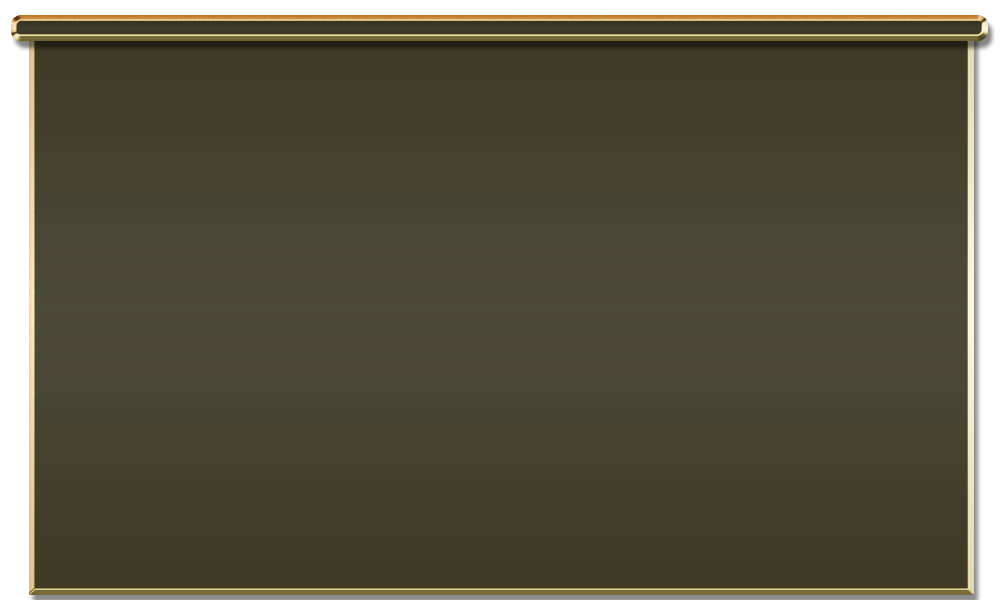 HERE AT SGT SPLASH SAFETY IS NUMBER ONE SO THESE RULES YOU MUST ABIDE BY ALL TIMES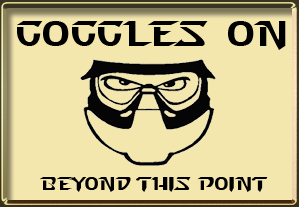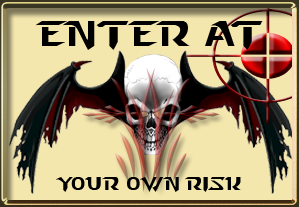 A barrel Plug must at all times when not in play be placed on the weapon.
The Safety catch must at all times be on Safe when not in field of play.
Never remove your Goggles untill you are out of the field of play. IN SAFE ZONE.
You should not point your gun at something you do not intend on shooting. For example, don't try scaring people with your paintball gun.
Never shoot anyone at close range.
Paintball Safety...this one may seem really obvious, but you would be surprised. You absolutely should not ever look into the paintball gun Barrel.
Pressurize your paintball gun only while it's in use. And do not load the gun until you are ready to use it. Unload it right when you are finished.
No physical contact.
Do not attempt to remove components from rental equipment.
Do not attempt to adjust your marker
Do not pick up and use old paintballs.
No continued shooting at a player who clearly wants to surrender.
The Referees decision is final.
Anyone found disobeying rules, will forfeit the right to play paintball for the day.
Lost equipment will be charged for.