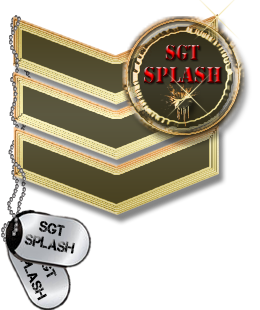 Sergeant Splash Paintballl
Copyright © 2009 - 2010 X-Squad Paintball





LINKS

SHOUTBOX

NEWS HEADLINES

SITE MAP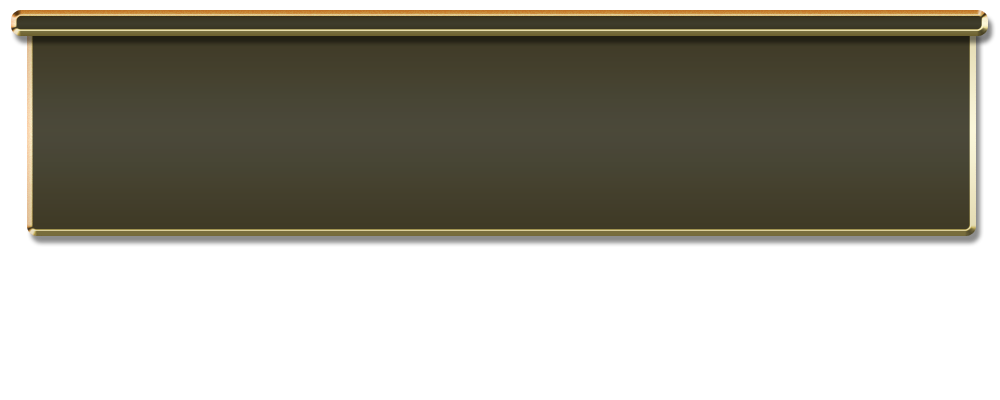 HOW TO MAKE CONTACT WITH SERGEANT SPLASH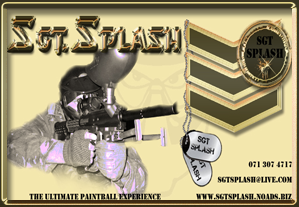 You can use any one of the following methods at any time to make contact with us, and we will get back to you as soon as possible.
Phone: 071 307 4717
Email: SgtSplash@live.com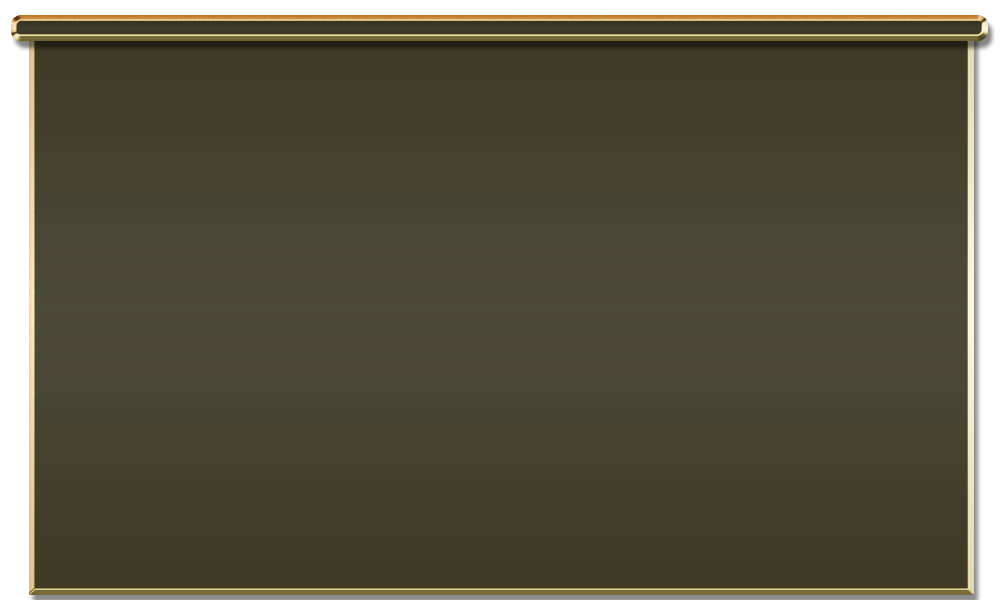 DRIVING DIRECTIONS TO THE PAINTBALL FIELD OF SERGEANT SPLASH
This driving directions will start from the Traffic lights at Mimosa Mall at the crossing of Parfitt ave (Gen Dan Pienaar) / Nelson mandela drv.(zastron).
Drive North in Parfitt avenue, and continue straight in Gen Dan pienaar drv for 3,6Km. (Follow the Bloem spa sign post)
Turn Left into Rayton rd.
Proceed Following Rayton Rd, while it turns into Bloemendal Rd, for a distance of 2,5Km.
Turn Left On the Road that moves underneath through the N1, there will be a sign post of Bloem spa Lodge.
Follow the road up to the Hill towards Bloem Spa Lodge.
After entering the Gate of Bloem Spa, Immediately turn Right, and Turn left again in the Narrow Road.
Follow the Road up to the Parking area at the Lapa Area.
GPS COORDINATES: -29.054514,26.200413