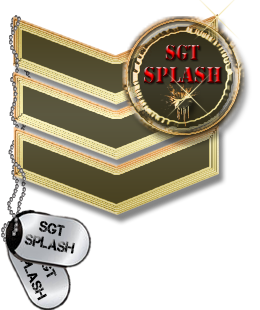 Sergeant Splash Paintballl
Copyright © 2009 - 2010 X-Squad Paintball





LINKS

SHOUTBOX

NEWS HEADLINES

SITE MAP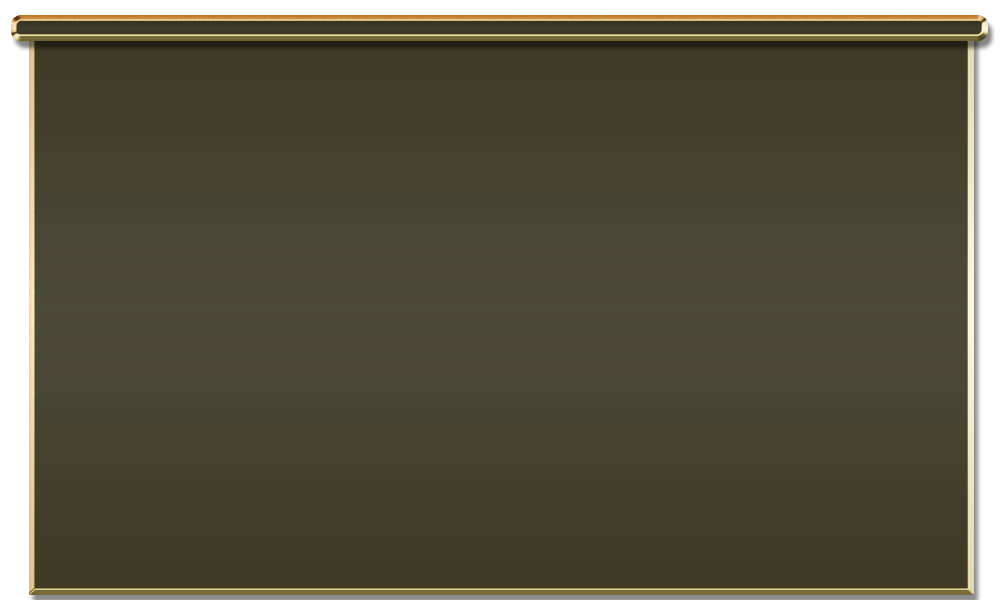 SO WHAT IS SERGEANT SPLASH ALL ABOUT
Sergeant Splash is situated in the most Northen suburbs of Bloemfontein in Lillyvale, at one of the most luxurious lodges in the Free State area Bloem Spa Lodge.
We have a Large Woodsball Field in Natural Terrain, that consist out of Trees, bushes, trenches and hills as cover. Then making the GamePlay more tactical we have added some Bunkers, and Covers all over the field to ensure an Ultimate Tactical Paintball Experience.
For the Players who is not currently playing, or all the Spectators who is to scared to play, just next to the field, Bloem Spa Lodge, offers a Luxuries Lapa Facility, with Bar for refreshments or Meals. So there will be a Great view over the playing field from the Lapa area.
Sergeant Splash is Ideal for any occasions, whether it is Birthday Parties, Reunions, Bachelorts parties, Team buildings orSocial Paintballers.
We have various Game Modes to suite any type of players, and even better, we have an option, "BRING YOUR OWN RULES", where you can make your own rules that you wanto play, but still keeping "Safety" as a priority.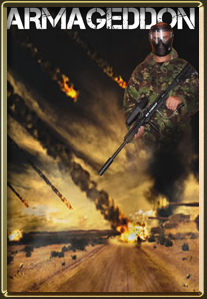 When coming to play, we will start by signing of the Indemnity form, and Explaining the Safety Rules of the Field. We will then divide the Players into two teams, where they will then move off to the various starting positions. When all players are in the Home bases, a whistle will signal the start of the match. The match will then continue till all players off opposite team is eliminated or mission objective have been reached.
All our game modes are created to fit into the field design. So be sure to plan your tactics well before you start. Every obstacle placed in the field and bunker is is a key location, that if used correctly can change the outcome of a match.
Be sure that when coming to our field, you are someone who isn't a Sour Loser, and who can also accept if he loses, at Sgt Splash we don't like Cheaters, we play paintball because it is our paintball, and here you will learn the way paintball is meant to be played.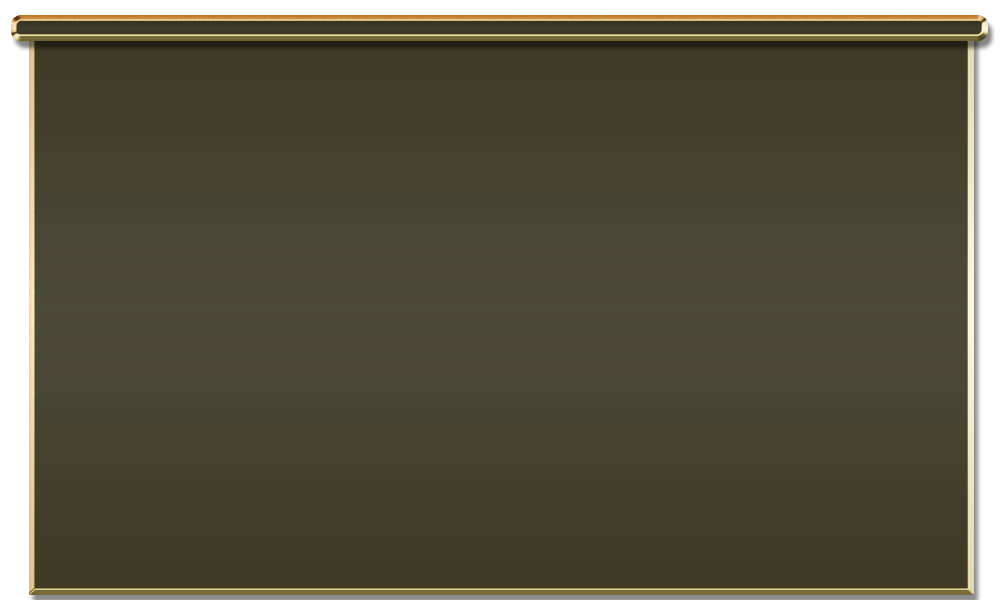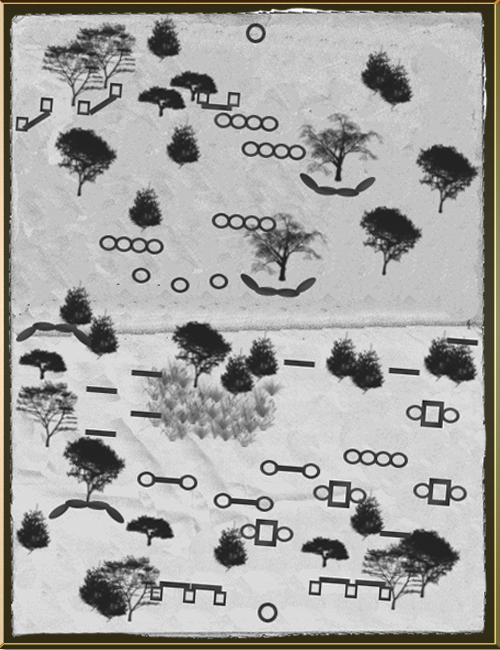 As the Map is Displayed on your right is a real repesentation of the field layout on the ground.
As can seen on the map the area is filled with various Trees scrubs and bushes to provide natural cover.
Over the whole terrain is numerous bases to protect your home base and to assist in your assault on the enemy.
Various small bunkers and covers is placed over the field consisting out of the following:
Barrels, Tyres, Pallettes, Sandbags, Wooden Crates, Trenches, Hills and many many more.
STUDY THIS MAP AND USE THE INFO YOU HAVE WISELY TO ASSIST YOU IN YOUR MISSION TO PAINT THE OPPOSITION.